ART & HERITAGE
Study and spread European art, particularly from the Southern Netherlands (15th to 18th centuries).
DISCOVER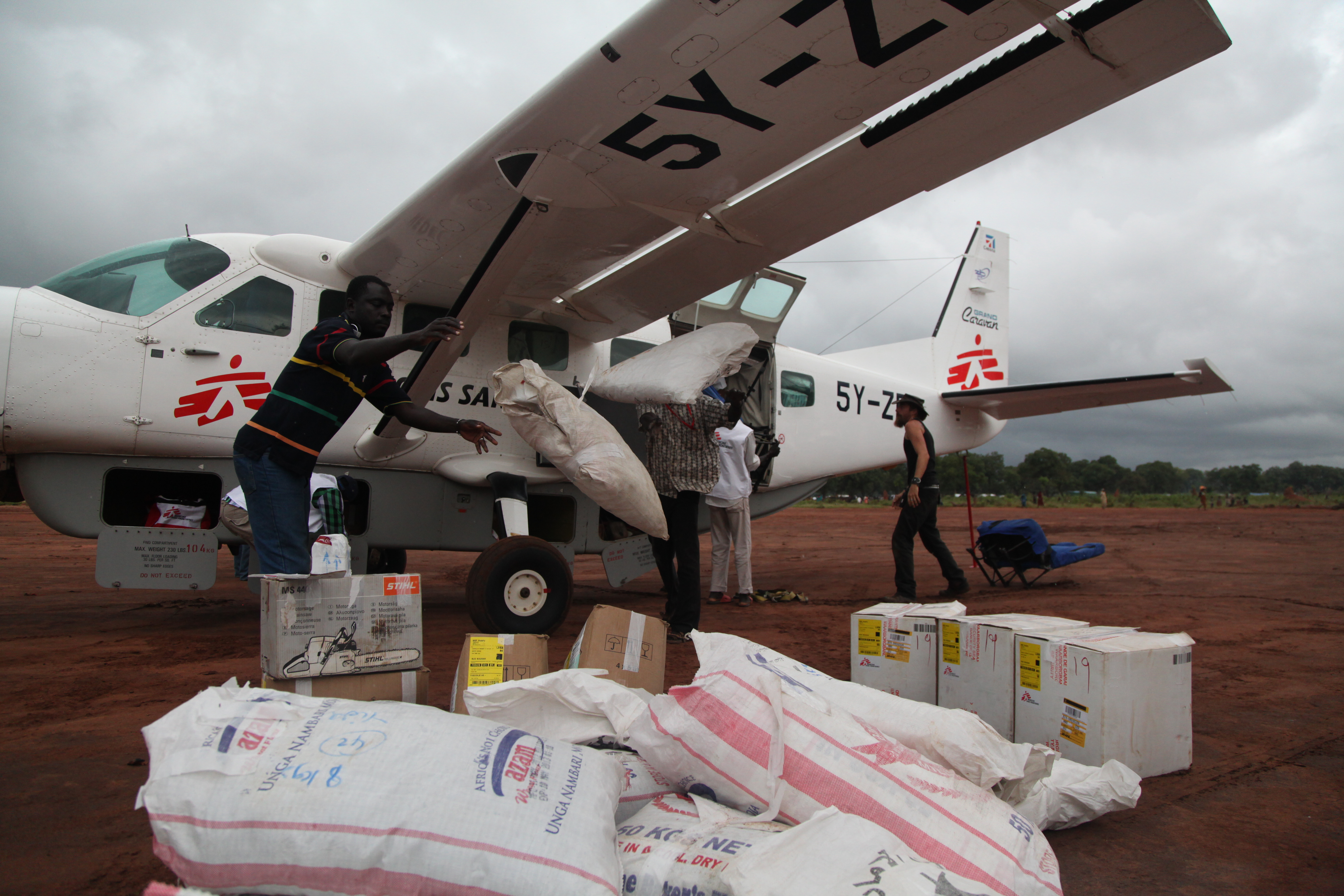 SOCIETY
Support associations, mainly Belgian, which help preserve the dignity of life.
DISCOVER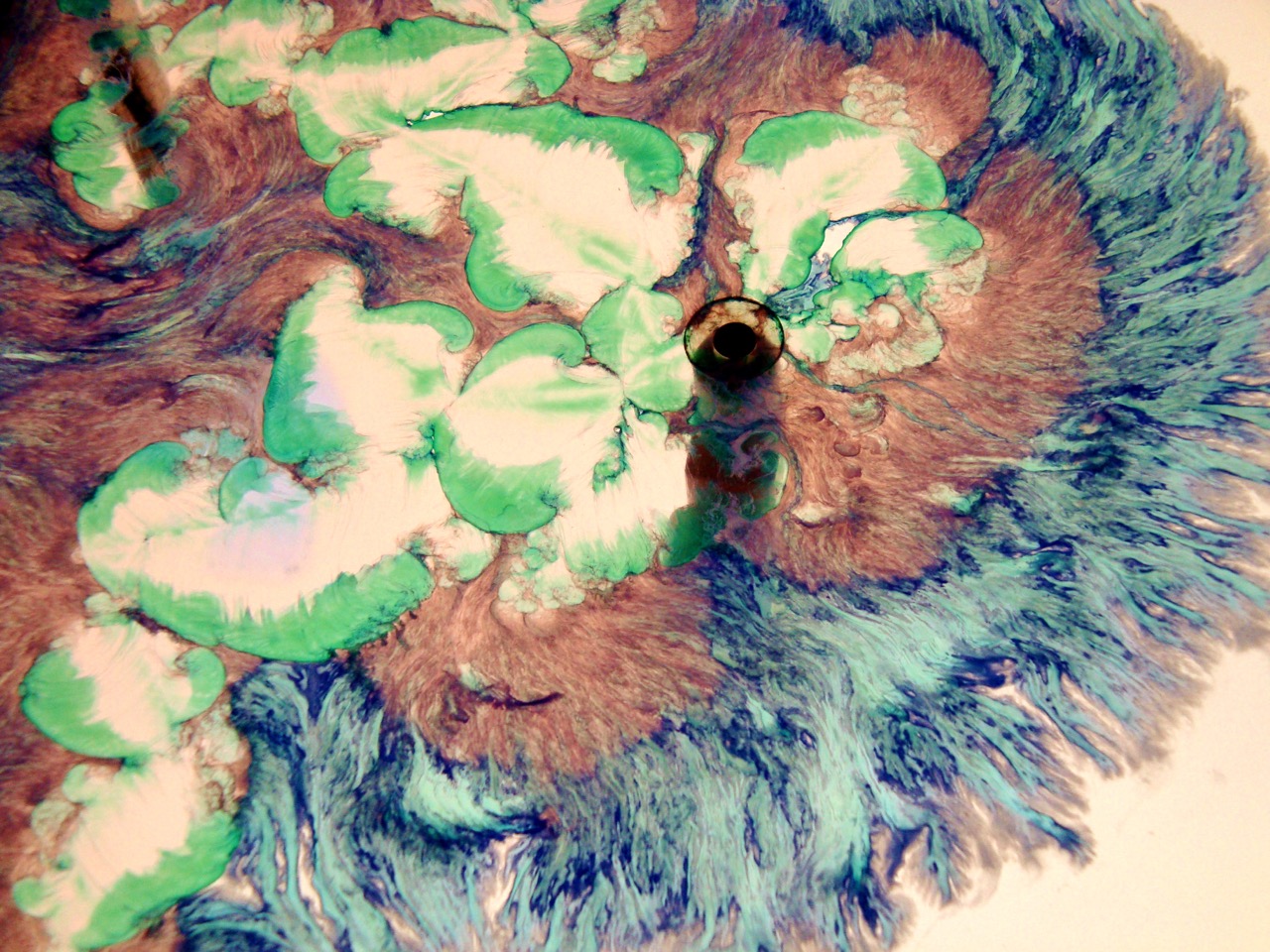 SCIENCES
Encourage scientific research programmes developed in the context of universities or academic institutions.
DISCOVER
The Périer-D'Ieteren family has always contributed to philanthropic works through ad hoc actions. It wanted to perpetuate this engagement by creating a foundation of public utility. Officially recognised in 2017, the foundation has since been supporting social, scientific, artistic, pedagogical and cultural activities in line with the values shared by its founders: human dignity, heritage conservation and scientific research development.
In fulfilling its missions, the Périer-D'Ieteren Foundation is bolstered by trusted partners who participate in the different stages of implementing the assistance it offers and activities it supports: Experts for selection committees, who guarantee the objectivity and independence of choices through the renown that they enjoy in their respective fields; Université Libre de Bruxelles for the organisation of courses, seminars and the supervision of fellowships; and the King Baudoin Foundation for supporting our philanthropic action.
The Périer-D'Ieteren Foundation is a member of the Belgian Federation of Philanthropic Foundations.